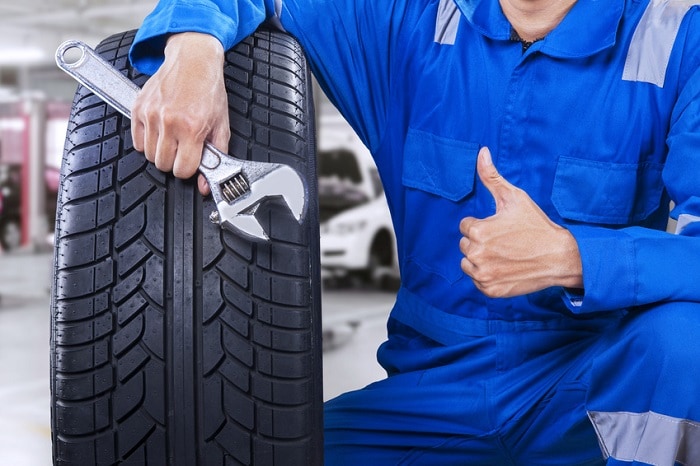 When the temperatures rise in and around the Lakeland area, heat gets absorbed into the roadways that you are driving on. During the summer, you need to be sure that you have tires in excellent condition to accommodate such a boost in temperature. Our friendly BMW service team at Fields BMW Lakeland is available to check out your tires and recommend a new set if necessary. Simply schedule an appointment at your earliest convenience, and our local Lakeland BMW dealership will handle the rest.
How Does Heat Affect Tires?
The type of driving you do will tell you whether or not you need summer tires. Inflation is crucial when warmer weather comes around because the heat on the road surface can actually be around 50 degrees hotter than the air around your vehicle. Heat exacerbates any current issue your tire may have, so making sure they're in optimal condition before high temperatures hit is recommended. In fact, for every 10-degree change in temperature, your tires can lose or gain 1 PSI. These drastic changes can result in several problems such as poor handling and braking and reduced efficiency.
We employ trained BMW service technicians at Fields BMW Lakeland that can perform top-notch tire service on your BMW 5 Series or BMW X3. Whether you are in need of new tires or if there is a problem that you need addressed, we can have you in and out in no time. Our service center is open Monday through Friday 7:30am to 6pm and Saturday 8am to 2pm for your convenience. Call us today at (866) 806-8868 to set up a tire service appointment.
Fields BMW Lakeland is located at 4285 Lakeland Park Drive in sunny Lakeland, FL. If you would like information on our full-service dealership or our current inventory, please give us a call in the sales department at (800) 625-6518.