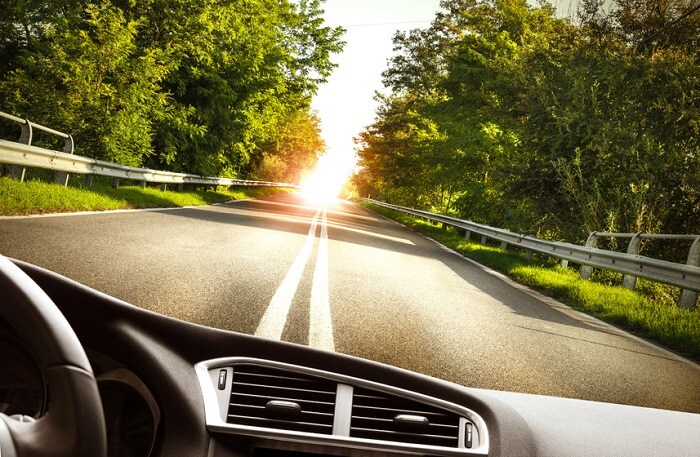 Our staff at Fields BMW Lakeland is always available to assist with helping you find a new BMW vehicle or addressing any questions you have. One common inquiry we get is how to better conserve fuel. We want you to know that you can actually save money over the summer and all year long simply by implementing some smart fuel-saving tips. Whether you're staying local or embarking on a long road trip, the more ways you know how to save, the better!
These simple driving techniques can help you to cut back on the amount of times you have to fuel up:
Avoid Stops and Starts – Try to avoid hard stopping and starting, as it can use up extra fuel. Whenever possible, safely coast to stop signs and intersections, and don't jackrabbit-start as soon as the light turns green.
Drive the Speed Limit – When you are behind the wheel of your BMW 5 Series or BMW X3, it is best to make sure that you are driving the speed limit. Doing so could help you to boost mileage on each trip by about five percent.
Close Your Windows – As refreshing as driving with the windows down is, try to keep it to a minimum. Doing so, including the sunroof, increases drag, forcing your engine to work harder and use more fuel.
Wherever your summer travels take you, trust that our trained technicians in our state-of-the-art BMW service center will keep your vehicle in great shape. Visit us today for a summer maintenance checkup or contact us to get more advice on cutting back on your fuel costs. Our service center is open Monday through Friday from 7:30am to 6pm and Saturday from 8am to 2pm. Set up an appointment at your earliest convenience by calling (866) 806-8868.