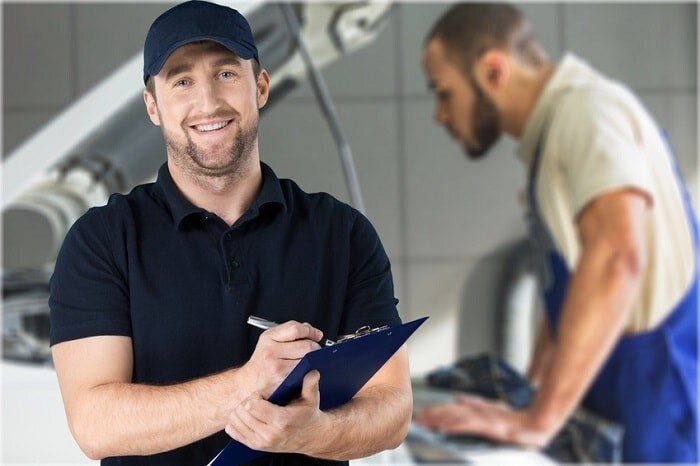 Whether you have a new BMW car or an older model, it is crucial that you always keep in mind proper maintenance. Fields BMW Lakeland features a state-of-the-art service center that takes care of your automotive needs. As your local BMW dealership, you can feel confident in each experience you have with us, including all your regular maintenance and repair needs.
Summer Service
When was the last time that you had your oil changed or tires rotated? No matter whether you drive a BMW 3 Series or a BMW X5, we have the trained staff to ensure your vehicle is running at its peak. Along with the aforementioned services, we'll also inspect your air conditioning system to make sure it's operating as it should, your windshield wipers, and other elements of your vehicle. We have a full checklist we can go over with you when you come in.
Our Service Center
When it comes to maintenance and upkeep, you need to know that your BMW car is in excellent hands. At Fields BMW Lakeland, we have a BMW service center equipped with the latest technology along with knowledgeable service technicians to serve all your auto needs. Need new tires? Want a basic car inspection? We've got you covered. For your convenience, our service center is open Monday through Friday from 7:30am to 6pm and on Saturday from 8am to 2pm.
Call us today at Fields BMW Lakeland at (866) 806-8868 to set up a time to bring your vehicle in for summer service. You will find our showroom located at 4285 Lakeland Park Drive in sunny Lakeland, FL. And don't forget to check out our service specials! We offer these for our customers on a routine basis to help defray the cost of numerous maintenance tasks.
Should you have any questions regarding current inventory or pricing, please call us in the sales department at (800) 625-6518 and we can set you up for a time to come in for a test drive.