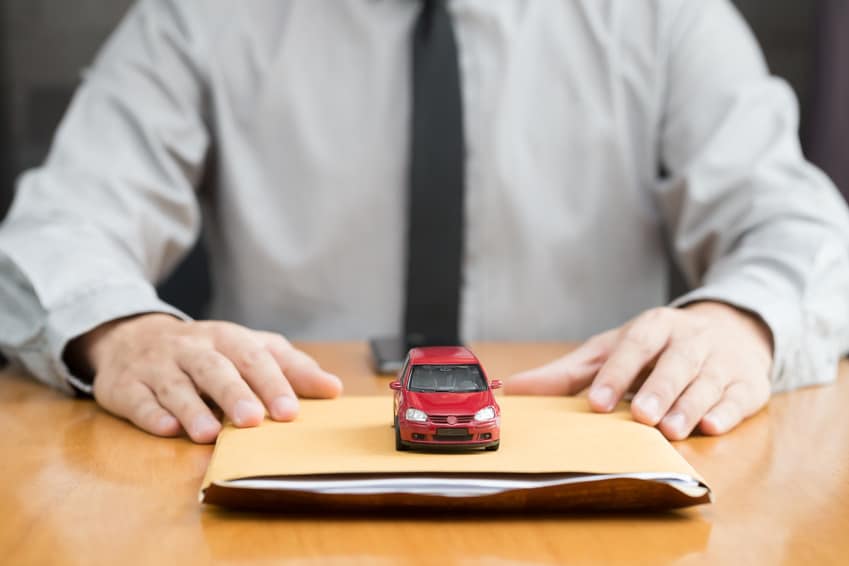 There are two main benefits to leasing: affordability and flexibility. When you lease a new BMW car, you have the ability to drive a new vehicle with low payments. And once your lease comes to an end, there are a few different routes you can take. If you're unsure of next steps, our team at Fields BMW Lakeland is happy to help.
Buying Your Lease
If the vehicle you'd been leasing turned out to be a perfect fit for your needs, you have the option to purchase it! The residual value for which you can buy it for is normally outlined in your leasing contract. Our BMW finance team will go over the details with you and determine what the payments would be on a monthly basis. This is also a great option for drivers that may have gone over the mileage cap and do not want to incur any additional fees.
Trading in Your Lease
Drivers should also know that if they do not want to buy their lease, they have the option to sign up for another lease. If your wants or needs have changed, you can get set up with another lease on a vehicle that better serves your lifestyle. We can show you all the new BMW models that we have available for lease right now in our inventory at Fields BMW Lakeland.
Turning in Your Lease
And if you decide to go in a different direction entirely, we'll be there to help. We only want what is best for our customers, and we understand that leasing may not be the most ideal situation for everyone.
At our local Lakeland, FL BMW dealership, we can talk with you about all your available options for ending your lease agreement and moving forward. Reach our team by calling (800) 625-6518, or stop by to visit us in person at our state-of-the-art facility!