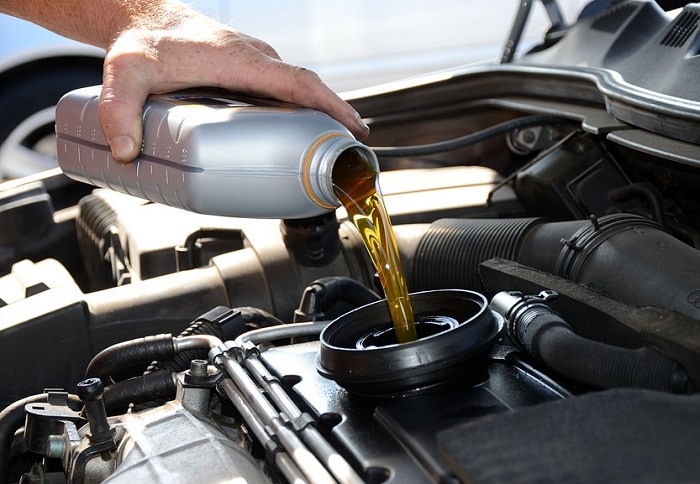 You have a responsibility to keep your vehicle running optimally at all times through routine maintenance. Unbeknownst to many, there are certain fluids that should always be adequately filled, and our service technicians at Fields BMW Lakeland are here to make sure of that. Whether you are driving a BMW 4 Series or BMW X3, we can get you in and out in a timely fashion with regular maintenance appointments.
It's common knowledge that every vehicle requires regular oil changes in order for the engine to run smoothly. This fluid works to lubricate the engine components to prevent friction, which can lead to overheating and even total engine failure if left ignored for too long.
In addition to oil, you need to pay attention to your brake fluid to ensure stopping power on the road. When the brake fluid runs dry, the brake pedal will lower all the way to the floor, but it will not stop the car.
Other important fluids include your coolant, power steering fluid, and transmission fluid. Our BMW service technicians will also make sure your windshield washer is topped off when you bring your vehicle in for maintenance.
Whether you are coming by our BMW service center near Winter Haven, FL for regular maintenance or repair, rest assured that your BMW car will always be in capable hands. Our staff members are experts when servicing and taking care of BMW sedans, coupes, and SUVs. We even feature regular specials on parts and service to save you money on your next visit.
Stop by to see us today at Fields BMW Lakeland, located at 4285 Lakeland Park Drive in Lakeland, FL and we will go over the important fluids that your vehicle needs more in depth. Should you wish to schedule an appointment for an oil change or another service, please contact our Florida BMW dealers at (866) 806-8868.