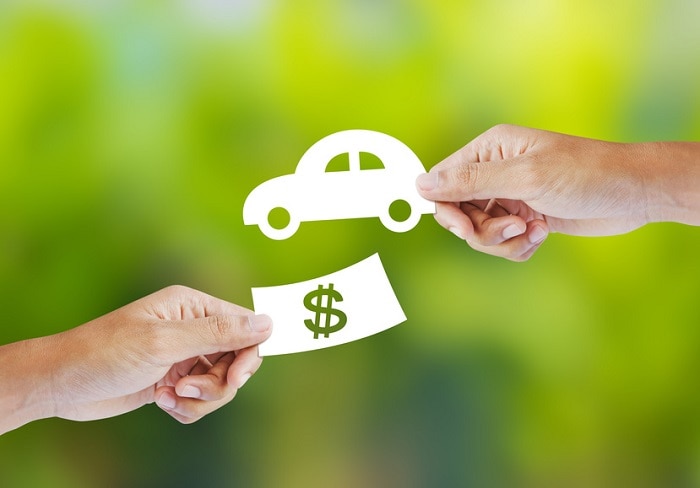 When you are browsing our Lakeland car dealership, you have access to an assortment of new and pre-owned BMW models. During tax season, many people like to use their tax refund for their down payment on a new car, and you can too! Come in and talk with our finance team at Fields BMW Lakeland about buying or leasing a new vehicle and we can discuss the different ways that you can use your tax refund to your advantage.
Did you know that the average tax refund comes in at about $3,000? This makes for a nice chunk of change that you can put to good use as a down payment on a new BMW 3 Series or BMW X5. If you are thinking about trading in the vehicle that you are currently driving, then you will have even more funds to use to help with the financing process. This is your chance to use your refund as a nice way to lower your monthly payments and cut back on your interest charges for your loan.
We see lots of customers during tax refund season who want to use the funds as a down payment. This is a great way to get your loan started and our BMW finance team can go over all of the details with you on why tax refunds and car loans go hand-in-hand. In the meantime, you can fill out the BMW finance application located on our website to get the process started to see how much of a loan you qualify for.
You will find BMW Lakeland located at 4285 Lakeland Park Drive in Lakeland, FL and we would love to discuss your BMW financing options. If you have questions on current inventory or incentives, call our sales team at (800) 625-6518.