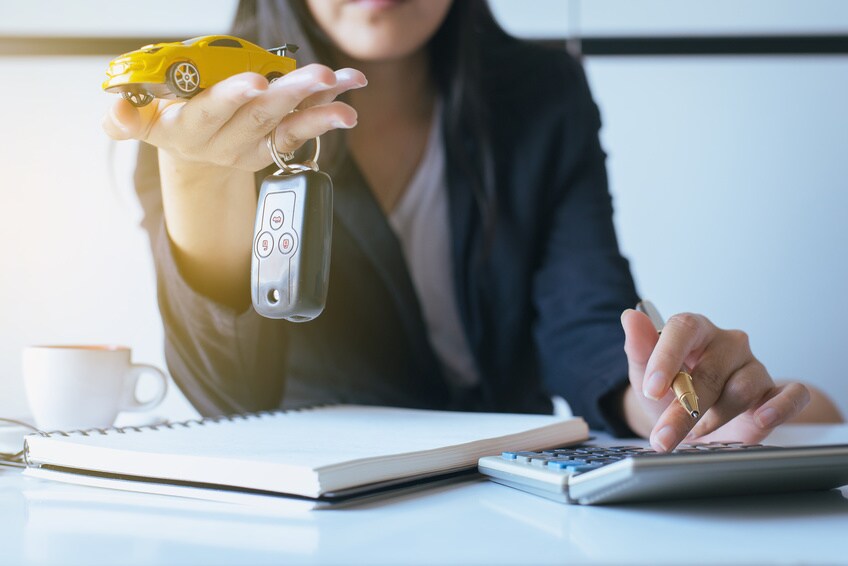 If you're tired of dealing with Lakeland car dealerships that only care about making the next sale, head over to our BMW dealership near Winter Haven for a great experience. Here at Fields BMW Lakeland, our team here at our BMW finance center will guide you through the car-shopping process to make everything as stress-free as possible. One important decision we can help you figure out is whether you will choose to lease or buy.
Leasing is a great option for many drivers who are looking to get behind the wheel of a new car but who don't want to pay the full cost. When you lease, you are able to drive a brand new BMW car off of our lot with no commitment to pay the full cost of the car. Instead, you just pay for some depreciation and some leasing fees during the course of the lease term, which is usually about 36 months. This results in lower monthly payments and a lower down payment than if you buy, allowing you to enjoy all of the latest features at a portion of the full cost.
Benefits of Buying
Since leasing doesn't allow you to be the rightful owner of the car, the only way to truly call the car yours is by buying. Buying means that once the car is paid off, you no longer owe any money to your lender. This fact also allows you to sell your car later on so you can get a good return on the value of the car. In addition, you don't have to worry about any mileage caps that come with most lease agreements.
Contact our BMW dealership today to learn more about our financing process.