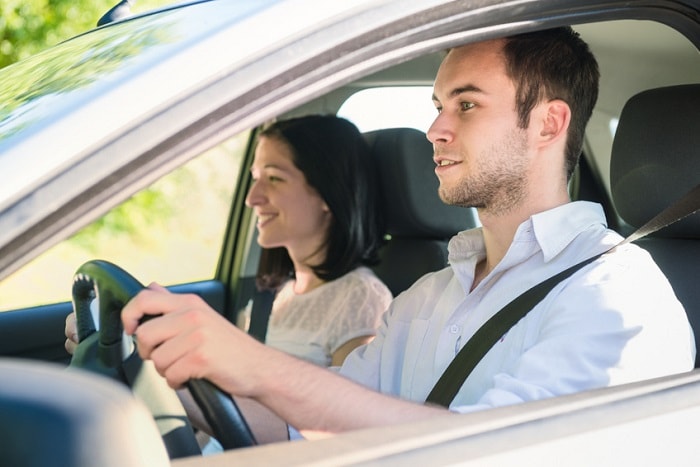 When you drive off from our BMW dealership near Winter Haven, FL in your new BMW, your partnership with us is far from over. Here at Fields BMW Lakeland, we are here to help you enjoy your driving experience from start to finish, including by offering expert BMW service. That being said, we also want to help you avoid problems on the road by letting you know about common road hazards to watch out for.
Construction Zones
This is a road hazard that you might even run into on almost a daily basis depending on the season and your route. Construction zones often take you through winding detours and have lots of workers walking around. Because of this, you'll need to pay extra attention and reduce your speed. Construction zones also tend to have more debris on the road.
Bad Weather
When intense rains or winds arrive, it can quickly compromise your visibility and stability on the road. Reduce your speed and be extra aware of how other cars are driving with the understanding that others may be driving unsafely due to the sudden turn in the weather. Turn on your wipers and be careful of pedestrians who may be trying to cover their faces in the rain.
Malfunctioning Red Light
While it's not too often that you can't rely on a traffic light, you may run into a flashing red or even a traffic light that is off altogether if there was a power outage. In this case, pretend the intersection has stop signs and treat it as such.
Children
When driving in neighborhoods or school zones, be sure to be on high alert for kids who may wander into the road and keep an eye out for crosswalks.
Contact Fields BMW Lakeland, your local "BMW dealership near me" today to learn more about how we can help you get the most from your driving experience!