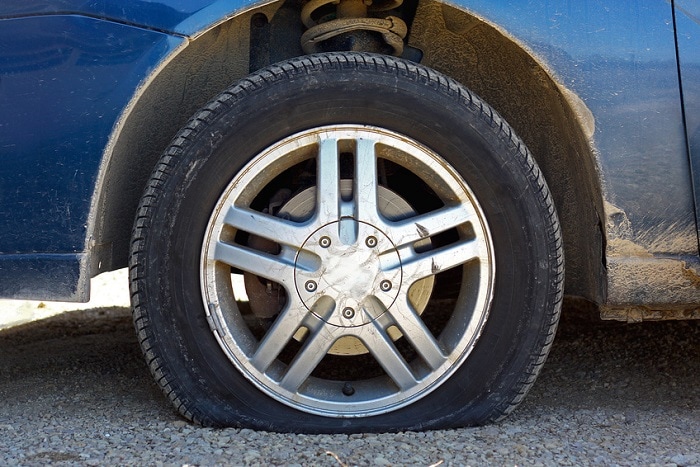 If your BMW 5 Series is due for a new set of tires, bring it to our BMW service center near Lakeland Heights. Our selection of new tires is comprehensive with brands like Pirelli®, Bridgestone®, Michelin®, Goodyear®, and more in stock and ready for the road.
Why Choose Our BMW Service Center near Lakeland Heights?
Your BMW is your pride and joy, so why risk compromising its handling and safety with inferior, potentially ill-fitting tires? Our factory-trained technicians can help advise you on tires for your BMW 5 Series that are the proper size, BMW-approved, and best-suited to the season and your usual driving habits. Your tires are the only thing between your car and the road, which means that considering tire performance is crucial to optimizing your driving experience.
Not sure if your BMW needs new tires? Our technicians will be glad to inspect your existing tires and let you know if they are due for a replacement. For the best performance and safety, we always recommend replacing all four tires at the same time to avoid uneven wear and a mismatched set.
Of course, once you've made your tire selection, our service technicians at Fields BMW of Lakeland will mount and balance your new tires, as well as properly dispose of your old set. To keep your new tires in great shape, remember to check your tire pressure regularly and bring your BMW 5 Series to our service center at routine intervals to keep up with tire rotations.
If you have any questions about buying or maintaining the tires on your BMW, don't hesitate to call us or stop by Fields BMW of Lakeland to speak with one of our experts. Let our BMW service center help to keep your Ultimate Driving Machine® handling like new.