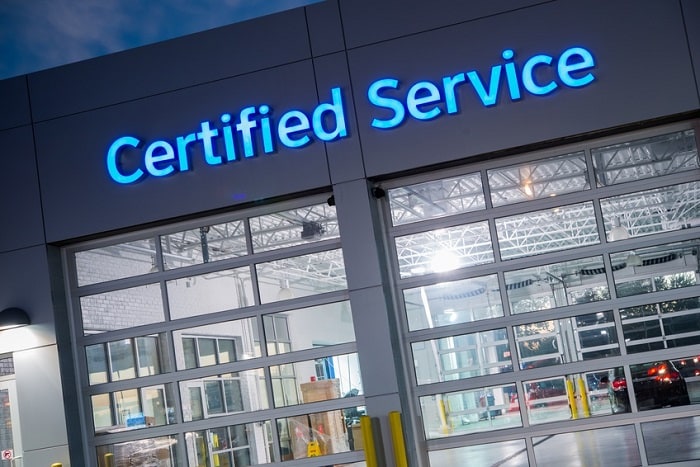 Have you made promises to yourself to exercise more, take charge of your finances, or to spend more time with your family for the New Year? Don't forget about your car! Our staff at Fields BMW Lakeland is here to help with many of the resolutions you could make for your vehicle for the coming year. Stop by to see us or make an appointment with our professional BMW service center.
Tire Checks – You may think that a vibration or a wobble is just a minor issue, but it could mean that your vehicle is out of alignment. Bring your vehicle in for regular tire, wheel, and suspension checks to avoid potential driving hazards or costly repairs. It is also important that you have tire pressure checked each month.
Fluid Levels – There are many important fluids that your vehicle needs to function properly. Elements like the oil, coolant, brake fluid, and transmission fluid should be inspected at regular intervals. Such a step can prolong the life of your vehicle as well as your overall driving enjoyment.
Drive Smarter – Believe it or not, preventative maintenance is something that starts behind the wheel. Nip bad driving habits in the bud and be more mindful of the manner in which you brake, accelerate, and treat your vehicle while you are on the road.
Fields BMW Lakeland is located at 4285 Lakeland Park Drive in Lakeland, FL when you are ready to start in with vehicle car resolutions for the new year. If you have questions on service specials or if you would like to make an appointment, you can reach our service department by calling (800) 625-6518.