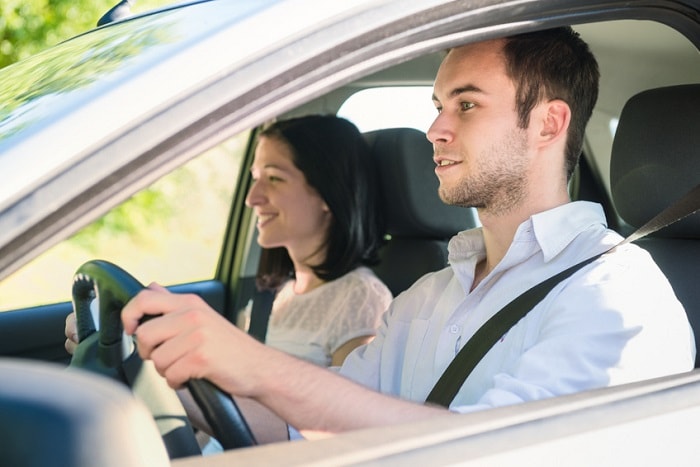 Taking a test drive is an important step toward picking out your next car. This is the time to experience the vehicle for all that its worth so you can determine if it's the right choice to suit your driving wants and needs. Our staff at Fields BMW Lakeland works with customers on a daily basis to make sure they have all the information they need to make a smart automotive decision. These are some handy tips to keep in mind:
Start the engine and listen to it run. Was it easy to start? Do you feel comfortable with the push-button operation?
Toggle with the controls and adjust your seating. Take the time to locate all the interior features and gather your bearings prior to starting out.
Head out on the road and see how the vehicle performs in stop-and-go traffic. Does the vehicle navigate the roads and corners smoothly?
Take to the highway so that you can get up to higher speeds to see how the handling is.
Test the cruise control system and check out the braking and other potential available features such as lane departure warning or blind spot monitoring.
Find an area where you can park, and see how easy it is for you to get in and out of different parking situations. Remember to test out the rear view camera.
Whether you are checking out a BMW 3 Series or BMW X1, we are available at Fields BMW Lakeland to make your experience a memorable one. Be sure to come by to see us at 4285 Lakeland Park Drive in Lakeland, FL when you are ready to test drive one of our new or pre-owned BMW vehicles. For more information on BMW financing or current inventory, give us a call at (800) 625-6518.