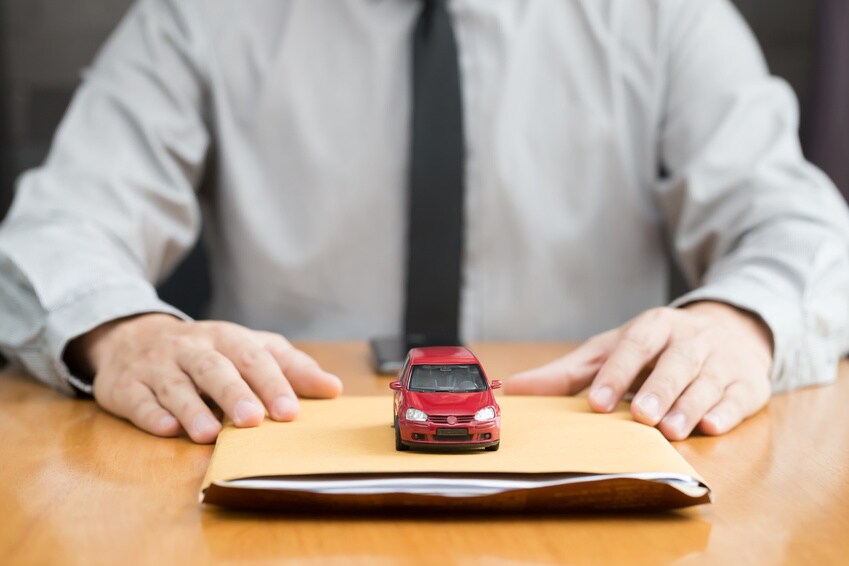 When you are ready to buy or lease a new BMW 5 Series or BMW X3, you want to be sure that you are making the best possible buying decision. If you are unsure about it, the staff at our BMW dealership is here to help. At Fields BMW Lakeland, we work with countless customers who are looking to find the right deal on a vehicle they love. If you want to give yourself some added protection in the event that you need it most, gap insurance might be right for you.
What Is Gap Insurance?
This is a type of coverage customers opt for to help protect against the loss that can come about if their vehicle is totaled or stolen and they owe more money on the vehicle than it is deemed to be worth. There are several situations that gap insurance is good for:
- You financed a vehicle and made no down payment or put less than 20 percent down
- You traded in a car that you were upside down on the loan
- You purchased with a faster depreciation rate
- You put on a lot of miles in a short period of time.
- You took out a vehicle loan with a longer term, such as more than 60 months.
The cost of gap insurance is fairly small when you take into consideration the benefit of having the financial padding should something go wrong. You also have the ability to stop your coverage if you no longer need it. If you still have questions, call our BMW finance team serving Winter Haven at (800) 625-6518. We are located at 4285 Lakeland Park Drive in Lakeland, FL.