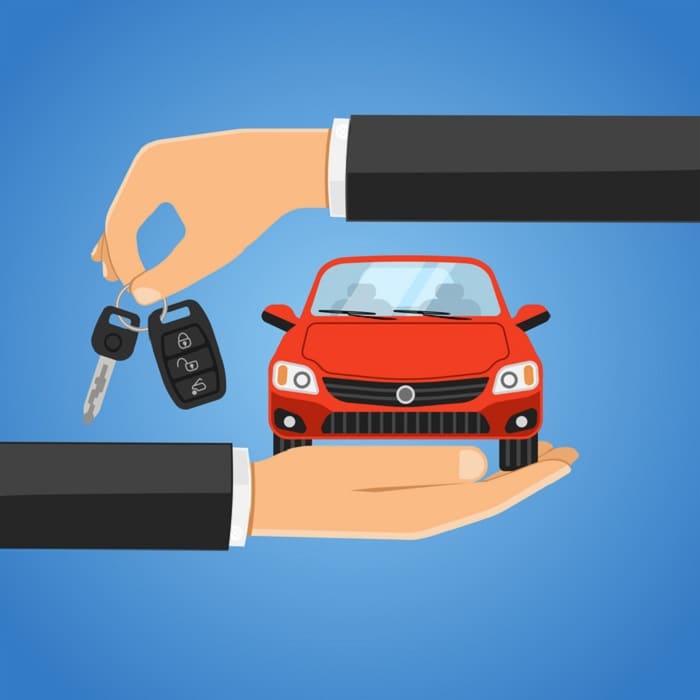 If you're on the hunt for a new BMW in Florida, there are plenty of great reasons to choose us here at Fields BMW Lakeland. Between our excellent selection of pre-owned and new BMW cars, top-notch BMW service center, and friendly staff, our Florida BMW dealers are proud of the service we offer local drivers. Another great aspect of our BMW dealership is just how easy we make it to trade in your current car for your next vehicle.
When drivers are ready to transition from one vehicle to the next, they too often overlook the advantage of trading in. Selling a car on your own involves making an ad, waiting for responses, and dealing with buyers that are looking for an unrealistic bargain. It's also difficult to get the timing quite right when you sell your car on your own. You will either be left without a car until you are able to make your purchase or you will need to have enough funds already to purchase your new car before you sell your old car. In the latter situation, drivers can end up compromising on their selling price under pressure to sell quickly.
However, trading in gives you a fair value for your current car, allowing you to finance significantly less in order to make your new car purchase. Plus, you can completely eliminate the process of selling your car, which will be a load of stress off of your shoulders.
When you trade in here at our BMW dealership, you can get your value estimate online, allowing you to be more prepared when you visit us. Be sure to bring your cleaned-out car with you, the owner's manual, and the title so we can get right to work appraising your trade. We will then apply your discount towards your new car purchase and finalize the deal, so you can drive off in your luxurious new BMW car!