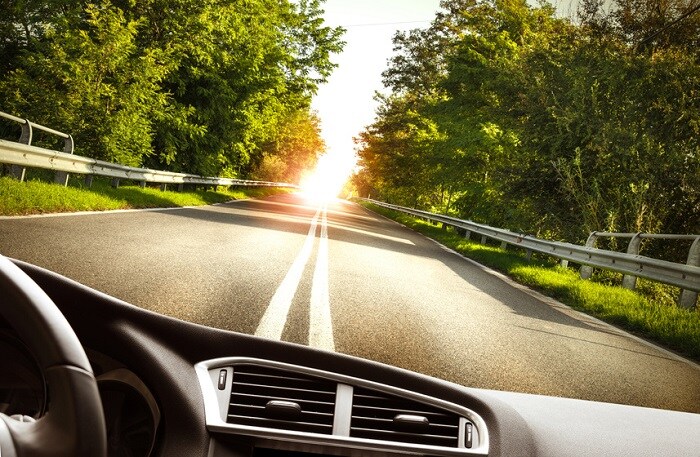 There are a lot of good times to be had and memories to be made when you get behind the wheel of a car to enjoy a road trip with your friends or family. If you are planning a few getaways during the coming months, we want you to know that the team in our BMW service center at Fields BMW Lakeland is able to get your vehicle road ready. If it seems like it's time to upgrade your vehicle, we also have a full inventory of new and pre-owned BMW cars for you to choose from.
Until then, we want to make sure to give you some handy tips to make your summer road trip even more memorable:
Tires – Prior to setting out for your road trip, you should be on the safe side by checking all tires for proper inflation. In addition to that, we have trained service technicians at your local Lakeland, FL BMW dealership to check for damage and wear. If anything looks off, we'll remedy the situation in no time. This can include performing a rotation, alignment, or air pressure fill-up.
Brakes – Equally important are your brakes. If you've noticed a squealing or squeaking, or if it takes you longer to come to a complete stop, bring your car in. We'll assess your brake system and determine the issue. It could be as minor as replenishing the brake fluid!
Engine – The heartbeat of the vehicle. Our BMW service technicians near Winter Haven, FL are able to inspect your powertrain to ensure everything is in proper working order. Whether you need an oil change or removal of corrosion, we are here to help!
If you are looking for a new vehicle to take you through summer and beyond, or simply a reliable service center that has your best interest in mind, visit us at 4285 Lakeland Park Drive in Lakeland, FL. To talk with our sales team about current incentives or your ability to buy or lease with BMW financing, call (800) 625-6518.