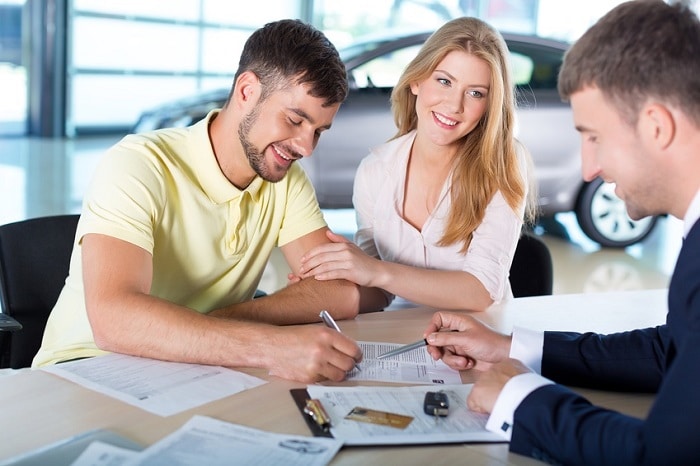 The spring and summer months are an excellent time to think about upgrading your vehicle. If you a new BMW on your mind, June is an excellent time to visit us at Fields BMW Lakeland to test drive a new vehicle, as you can contribute to a great cause. This is your chance to accelerate your giving during the BMW Drive for a Cause Test Drive Event happening now at our state-of-the-art Lakeland, FL BMW showroom. Whether you might be interested in buying or leasing, our friendly sales team is happy to match you with the best-suited vehicle to get behind the wheel and enjoy.
When you come by Fields BMW Lakeland between June 18th and June 22nd and test drive an eligible vehicle, you have the ability to enjoy a $1,000 offer. To sweeten the deal, BMW will commit a $20 charitable donation for all eligible test drives during this time period.
We have a full selection of amazing BMW cars in stock and ready to go. If you have a specific model in mind, give us a call in the sales department and we can get it ready for you to test drive. Should you need more information on finding the right vehicle to meet your needs, just come by to talk with our sales staff and we will help to match you to the perfect ride.
Our staff would love to see you behind the wheel of a new BMW X1 or BMW 2 Series. Visit us at 4285 Lakeland Park Drive in Lakeland, FL, or just give us a call for more information at (800) 625-6518.