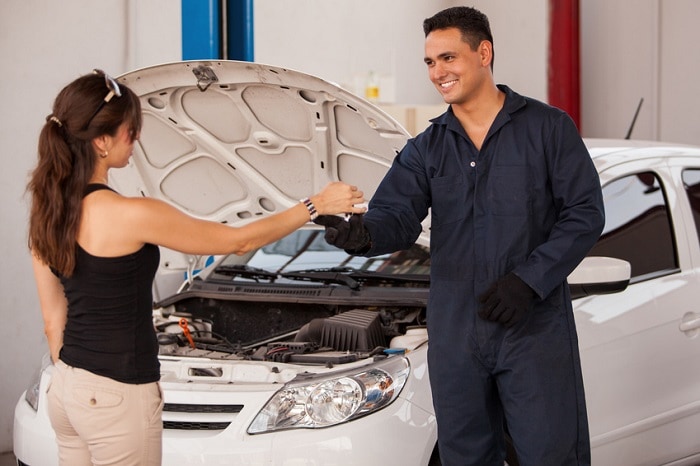 While we see mostly mild weather in the Lakeland, FL during the winter, there is still a noticeable shift from winter into spring. With this change in the seasons, it is a good reminder that it is time to think about automotive maintenance for your BMW. Whether you have some road trips planned for the spring or you are looking to ensure smooth function for your daily driving, we have the trained BMW service technicians you want working on your BMW X5. Contact Fields BMW Lakeland to set up an appointment today!
Tire Check
If you haven't had your tires inspected for a while, we'll take care of that for you in our BMW service center. We can also rotate your tires to ensure even wear, check for proper inflation, and even mount and balance new tires if you need them.
Oil Change
One of the most common services that should be performed on your vehicle is an oil change. The oil in your vehicle is essential for ensuring all the moving engine parts are properly lubricated to prevent friction, which can lead to overheating and even total engine failure. Along with checking your oil, we can also top off all other fluids and perform a multi-point inspection to see if there are any other areas that need to be addressed.
You will always find that our professional team at Fields BMW Lakeland is your answer when you are looking for Florida BMW dealers you can trust. Our service center is open Monday through Friday from 7:30am to 6pm and on Saturday from 8am to 2pm for your convenience. Give us a call in the service center at (866) 806-8868 to set up your spring maintenance appointment. We are conveniently located at 4285 Lakeland Park Drive in Lakeland, FL.