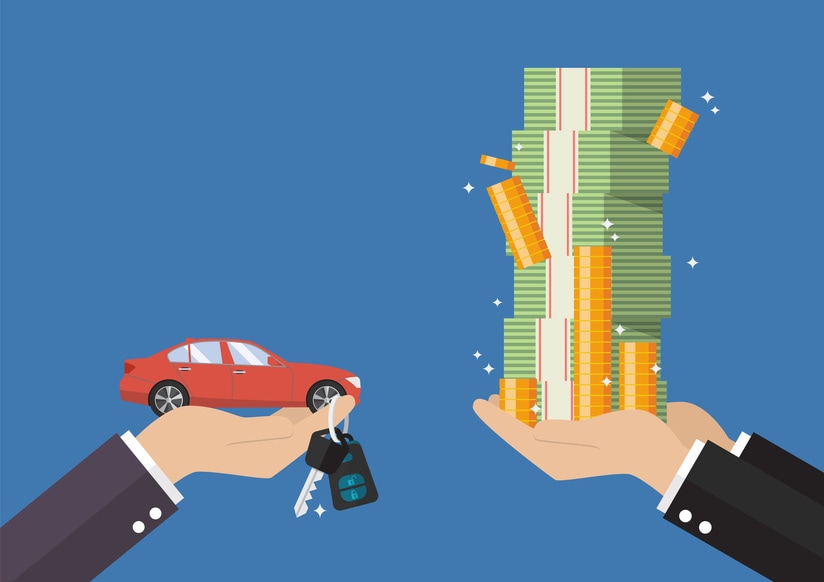 Whether you are interested in a pre-owned BMW or a 2019 BMW X5 at Fields BMW Lakeland, we are here to help make the buying process as easy as possible. Let's get started on some of the ways you can budget for one of our BMW cars in Florida.
Take a look at the BMW 3 Series and pay close attention to the overall price. This total cost includes things like sales tax, title and registration fees, and optional elements like extended warranties. Keeping the total cost in mind, including anything additional you may want, will help you budget more accurately.
If you are thinking about buying versus leasing or vice versa, it is always smart to calculate what your potential monthly payments may be, and what you can afford in general. This monthly payment calculation should include both the principal and the interest. Don't forget about the added benefit of a vehicle trade-in.
As a general rule, you don't want to pay more than 15% of your gross pay or 20% of your take-home pay. Similarly, the down payment should be substantial, at least 20% of the total purchase price. It's important to remember that a lot of what you're eligible for depends on your credit, such as the term length and interest rate.
Do you need help working out the budget for your new BMW car or SUV? Contact us today at Fields BMW Lakeland, and we will be happy to help. You can call our BMW dealers serving Tampa at (800) 625-6518 or come by 4285 Lakeland Park Drive in Lakeland, FL.