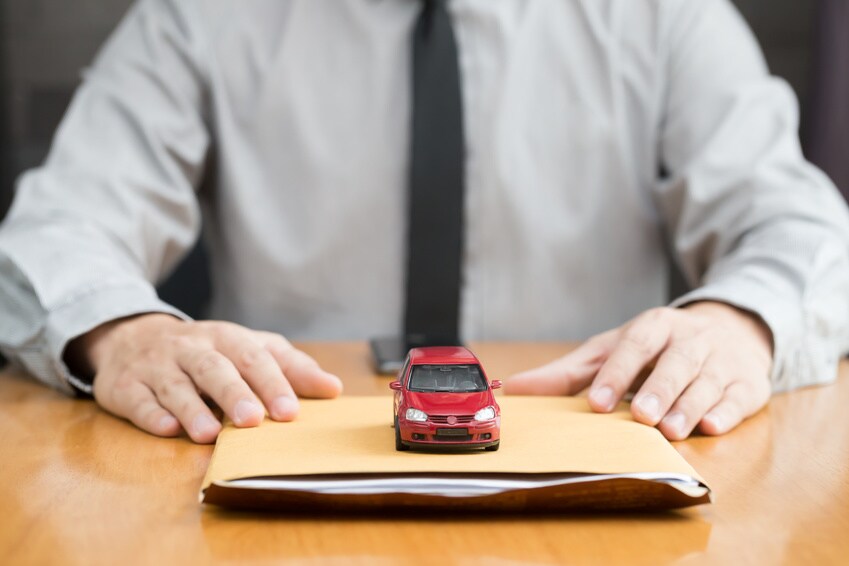 While searching for a new luxury car is an exciting experience, it can also become exhausting and confusing, especially when it comes to the process of financing. That's why at Fields BMW Lakeland, our BMW finance center will walk you through the most important steps. This way, you can focus on being excited about your new BMW car. One important question we will help you answer is whether leasing or buying is right for you.?
Benefits of Leasing
When you lease a car, you get to drive the car home and enjoy all of the sleek technology, advanced performance features, and interior comfort that comes with a BMW vehicle. However, it's quite different from buying. You don't actually own the car when you lease. Instead, you make monthly payments, plus a downpayment, to drive the car for a set term, which is usually about 36 months. It's kind of like an extended rental, only the actual rate you pay for your time driving is far better. The main advantage is that you can drive a brand new car without being responsible for the full cost of the car. The payments are lower than when you buy and you can simply return the car at the end of the lease term.?
Benefits of Buying
While leasing makes driving a new car more accessible, you will only get to be the rightful owner when you buy. After your payments are done, you just pay for maintenance and fuel costs. You can also sell or trade your car later on to get a return on the value of the car. Plus, you won't be limited by mileage caps or restrictions on aftermarket features when you buy.
To learn more about the difference between leasing and buying and to figure out which option is best for you, contact our BMW dealership near Winter Haven today!