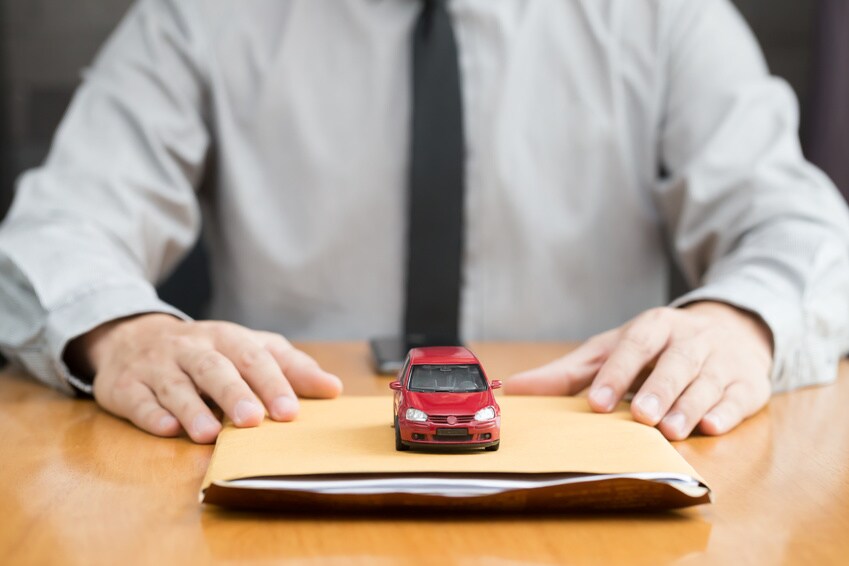 Searching for your next luxury car ought to be a time filled with excitement and anticipation. But it can often become confusing and stressful if you don't pick the right dealership. Luckily, our team here at Fields BMW Lakeland is here to guide you through the process of financing a new BMW to help you enjoy your car-shopping journey. One way you can start your car-shopping process with a bit of an advantage is to learn about common finance terms.
Interest Rate: the interest rate you get for your loan is a percentage rate of your monthly payments towards the actual cost of your car. This percentage is added on to your payments each month as the fees you pay to your lender for their services.
Trade-In: a vehicle that you offer the dealership in exchange for a significant discount on your purchase.
Lease: different than buying a car, a lease is when you make monthly payments to drive a new car from the lot for a specified term, which is usually 36 months.
Rebate: a financial incentive to sign a lease or make a purchase such as cash back, low rates, or delayed payments.
Credit Score: this numerical value represents how well you have paid back debts in the past. If you have a high credit score, it is generally easier to get a car loan and to get a low interest rate.
You can get started with the financing process in Lakeland, FL by applying for your loan online and valuing your trade. You can then show up to our BMW dealership to test drive your favorite car options and drive home the BMW that is just right for you!