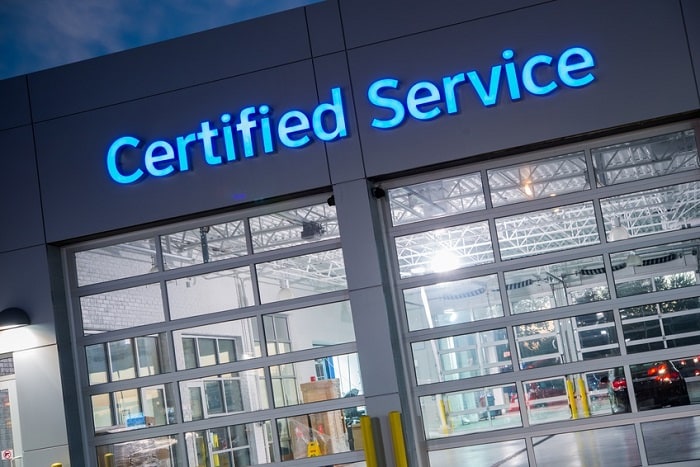 When you choose Fields BMW Lakeland, not only do you gain access to exciting offers on new BMW cars, but you also know exactly who you can trust for reliable BMW service. Our BMW service center near Winter Haven is ready to help you out with a wide variety of service needs for your BMW car, including taking care of your brakes.
Importance of Brake Service
While your engine is the most important part of allowing your car to move, your braking system is the most important part of your car to keep you safe. That being said, you should get your brakes checked as soon as possible if you suspect a brake part to be malfunctioning. Between your brake pedal and the rotors, there is a complex network of parts that each allow you to come to a complete stop and your safety could be compromised if a part goes out.
The signs of brake failure are often pretty easy to spot. You'll likely get used to precise braking when you drive a BMW car, so if you notice that it becomes harder to come to a complete stop or that your brake pedal feels soft, you should get your brakes looked at right away. Unpleasant sounds like screeching or grinding are also major indicators that your brakes need work.
Our Service Center
Our team at our service center can check your brakes to see if there are any issues when you visit us. We'll make sure you have a good supply of brake fluid and check if you need any replacement BMW brake parts for your car. Our team will work quickly and efficiently to get you back on the road safely and confidently. Schedule your service appointment today!