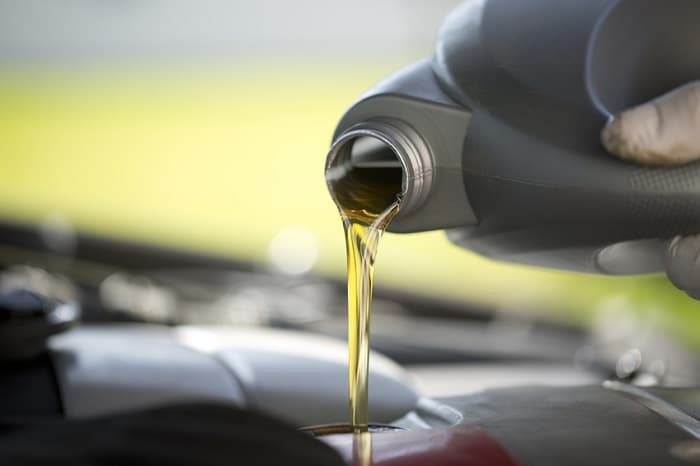 If there's any type of maintenance you don't want to put off on your 2020 BMW X5, it's an oil change. Keeping up with your engine's health is the best way to ensure your BMW car runs smoothly. To maintain your vehicle and save yourself a future hassle, schedule BMW service near Winter Haven. Our team at Fields BMW Lakeland provides your sedan with the care it deserves.
Changing Oil Means Luxury for Life
The 2020 BMW X5 can go up to 10,000 miles—or 12 months, if you don't drive much—without an oil change. However, it's probably better to bring it in every 5,000 miles, to keep it in top condition and make sure your engine is getting clean oil.
There are some things you should look out for, especially if your BMW hasn't had an oil change for a while. First, if your oil light comes on, check your oil right away. It might be low or dirty, both of which can cause expensive damage to your engine that can be easily avoided by changing your oil and filter.
If you're seeing signs like dirty oil, dark exhaust smoke, or hearing knocking sounds from your engine, it's time to pay attention. Your car is telling you it needs service, and soon.
Oil prevents your BMW from overheating by lubricating engine parts that rub against each other. Without the oil, your engine's parts can warp and the engine eventually shuts down. It's much easier and cheaper to replace the oil than your entire engine.
Come to
Fields BMW Lakeland
near Winter Haven for BMW service. Our experienced technicians will change your oil and make sure your 2020 BMW X5 runs perfectly before you head back out on the road.