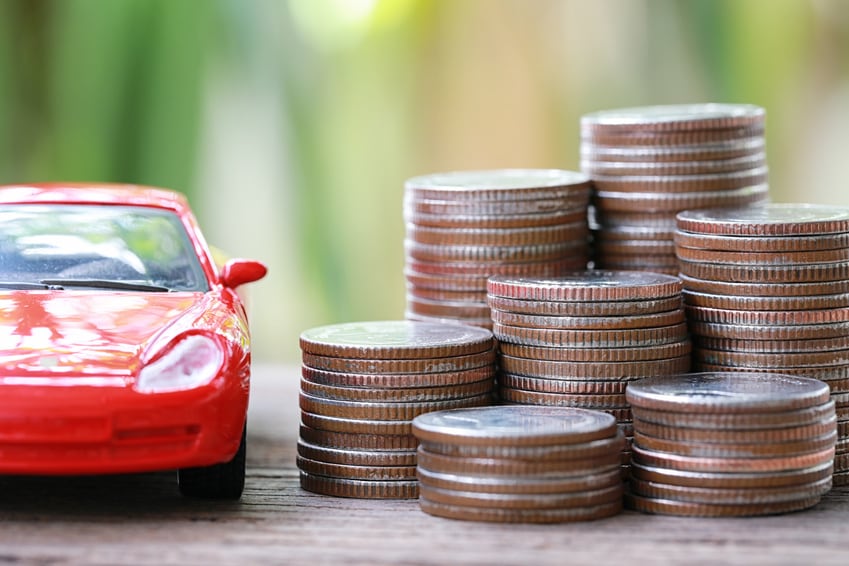 Have you heard of the three C's of credit? Simply put, these are the three categories lenders will look at when considering you for an auto loan. At Fields BMW Lakeland, we know our customers are coming to us with the intent to purchase a luxury vehicle. So, you've probably done your homework not only on your hopeful new car—like the 2020 BMW 530i—but also on your means of financing.
Nonetheless, what better time to share information than at the start of a new year? Whether you're considering the purchase of your first or fifth BMW, let our BMW dealership be of assistance.
The Three C's of Credit
Character. This one may sound subjective, but it actually serves to represent your history with credit use. How many accounts do you have open? Do you have a record of on-time payments? How long have you been with your current employer? Lenders like to see consistency and reliability before they shell out the cash for you to put a BMW in your driveway.
Capacity. Even the highest of credit scores mean little to a potential lender if you don't have the current financial capacity to uphold your debt repayment commitments. In addition to considering your regular income, lenders will also inquire about your living expenses, dependents, and existing debt as they consider your loan request.
Capital. What happens if you take out a loan and suddenly lose your income? Lenders aren't known for their sympathy in times of hardship, so they're going to explore your capital beyond your monthly salary. This can be anything from savings and investments to real estate and other personal property.
These are just a few things to keep in mind, but if you'd like more financial tips or details on where to start with purchasing your new BMW 530i, contact Fields BMW Lakeland today. Our
BMW dealership near Lakeland Heights
provides onsite financing assistance.