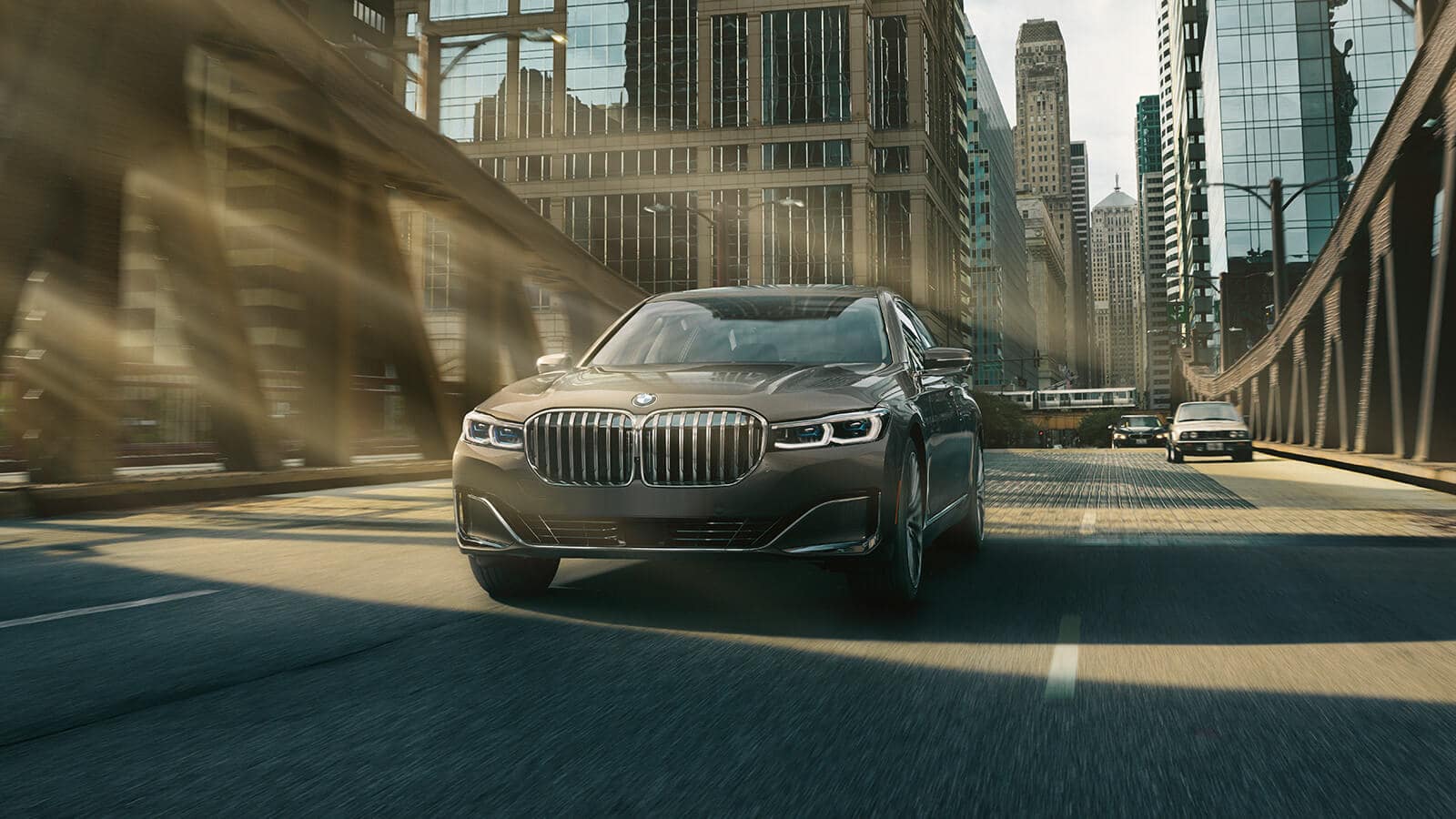 If there's one thing we know at Fields BMW Lakeland, it's that a BMW sedan will never go out of style. Whether you're a BMW fan for the luxury, the performance, or a combination of both, we are your source for certified pre-owned and new BMW sedans near Tampa.
Do you already have a BMW in mind, like the BMW 3 Series or the BMW 5 Series, but don't know which to choose? Let's go through a quick rundown of the top BMW sedans in Lakeland, FL.
BMW Sedans in Lakeland, FL
The best way to experience the full range of BMW sedans is to visit Fields BMW Lakeland so that we can introduce you to each model. For more compact sedans, the BMW 2 Series, 3 Series, or 4 Series models should fit the bill, while the more spacious, full-size BMW 5 Series and BMW 7 Series sedans will suit even the most executive of drivers.
2020 BMW 3 Series
Agile and powerful, the BMW 3 Series feature a luxurious interior and improved suspension. Standard safety features like Standard Active Protection and Active Guard make these sedans a top choice for drivers. BMW sedans in the BMW 3 Series include the:
330i
330i xDrive
330e
330e xDrive
2020 BMW 5 Series
Whether you go with the robust V8 engine or a hybrid unit, the 2020 BMW 5 Series gives you more room when traveling long distances or conducting business in your sedan. Models in the BMW 5 Series include the:
530i
530i xDrive
540i
540i xDrive
530e
530e xDrive
Check Out Our BMW Sedans in Lakeland, FL
Fields BMW Lakeland is equipped with a full-service finance and leasing center, and we'll be happy to advise you on the available incentives and best rates on the BMW of your dreams. Contact Fields BMW Lakeland today and set up an appointment to visit our showroom!