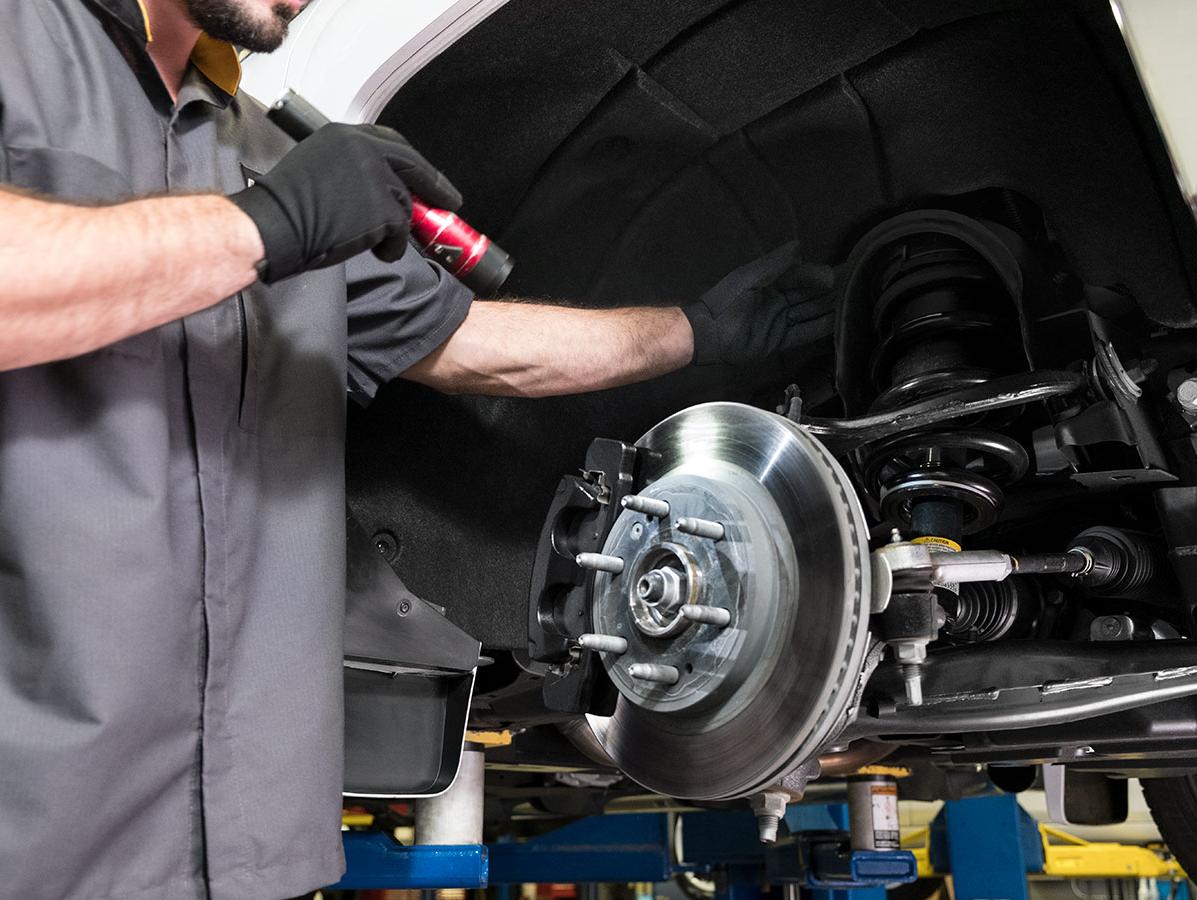 When was the last time you had your brakes looked at? If you think it might be time for brake service near Winter Haven, FL, Fields BMW Lakeland is here to help. Our comprehensive BMW service technicians will ensure that your brakes are safe and road-worthy.
How to Know When It's Time for Brake Service
While keeping up with regularly scheduled brake maintenance is certainly a best practice, never hesitate to have your BMW looked at if something doesn't feel right while you're driving. Instead, contact Fields BMW Lakeland right away to schedule a service appointment. Here are a few indications that it might be time for brake service:
Brake warning light is on
Your BMW is difficult to slow or bring to a complete stop
You feel vibrations when pressing the brake pedal
Your car pulls to one side while braking
You hear a strange noise when braking (squealing, grinding, screeching, etc.)
Your pedal feels soft, mushy, or drops straight to the floor when pushed
If your car is safe to drive, you can always bring it by our BMW service center for a brake inspection. Otherwise, either give us a call or schedule your appointment online.
Never Underestimate the Importance of Brake Service
Brakes are some of the most essential safety elements in your BMW car, both for your own well-being and that of other drivers. Don't ignore signs of brake component wear. Schedule brake service near Winter Haven, FL and let Fields BMW Lakeland help you keep your BMW safe. Along with a comprehensive BMW service center, you'll also find our BMW parts store online, so you can order parts from the comfort of home.