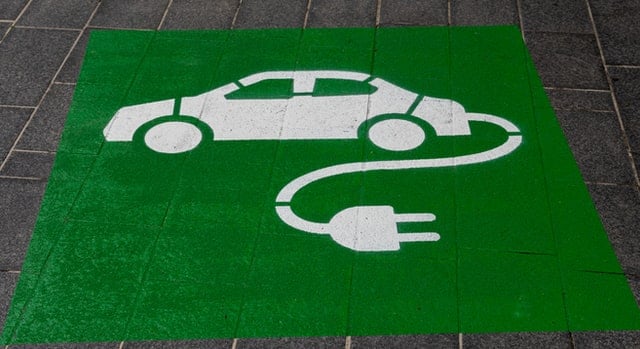 There are a lot of reasons to seek out electric BMW cars for sale. Electronic vehicles (EVs) have a much lower environmental impact and either save you money at the pump or eliminate gas costs entirely. But one advantage that many drivers still have questions about is whether they are eligible for an EV tax credit and how that would work.
Tax Credits for your BMW Electronic Vehicle
That's right, in addition to the fuel savings and helping the environment, buying a BMW EV means tax advantages. Here are the basics of what you need to know:
Tax credits are available for fully electric and plug-in hybrid models — While the amount you are eligible for changes depending on the vehicle and the battery, any move towards hybrid or electric can save you money on your taxes.
You need to buy new to qualify — There are still plenty of reasons to choose a pre-owned electric or hybrid BMW model, but unfortunately, you won't get the Federal tax credit if you do.
The tax credit will directly lower your taxes — The amount of tax credit your vehicle qualifies for will vary, but whatever it is, it will directly lower the amount you owe on your taxes. For instance, if you qualify for a $2,500 EV tax credit and would owe $3,000 in taxes, the EV tax credit will lower your taxes due to just $500.
Check out local incentives as well — While you won't get a tax credit in Florida for owning an EV, you can get a High Occupancy Vehicle (HOV) decal that allows you to use HOV lanes along with other benefits, and local governments — especially in Orlando — often offer incentives as well.
BMW EVs in Florida
Want to learn more about the EV tax credit and other reasons to buy a BMW electric or hybrid model? Visit Fields BMW of Lakeland today to talk to a Florida BMW dealer or take a test drive in one of our electronic or hybrid vehicles.