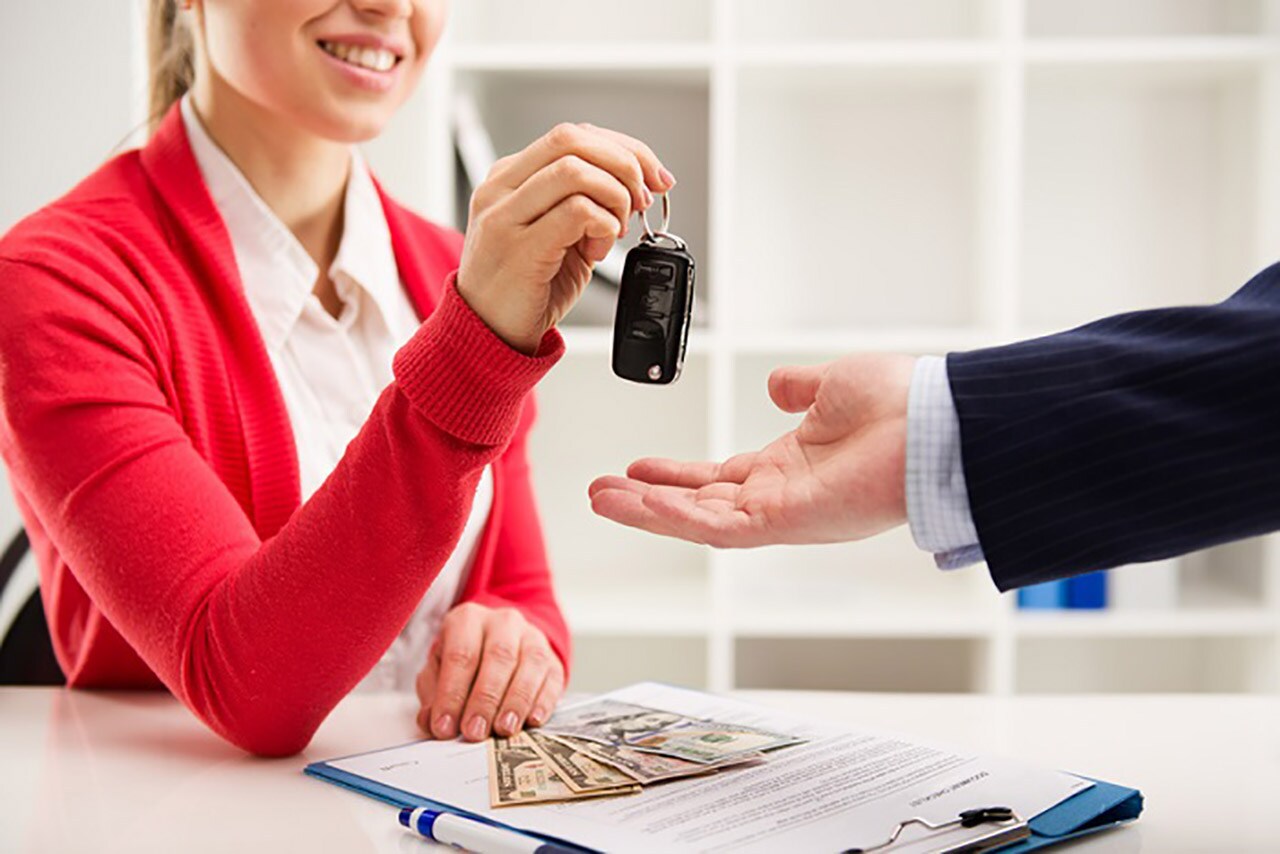 If you want to drive a vehicle like the BMW X5 or BMW X1, you'll be happy to know that we have an impressive list of BMW lease and finance offers on our website. If you choose to lease a vehicle instead of buying one, you'll need to decide whether you should buy out your lease when your contract expires. 
The Basics of Leasing
Visitors often ask our Florida BMW dealers about leasing and how it works. To put it simply, leasing is like renting a vehicle for a set period of months. When you initially lease your car, you'll provide a down payment and possibly a security deposit. While your contract remains active, you'll make monthly payments in exchange for being able to drive your leased car.
When your contract expires, you'll have three options to consider:
Buy or lease another car 

Walk away without a car 

Buy out your lease and keep the same car 
What are Lease Buyouts? 
As you'll see when you visit Fields BMW Lakeland, we have all the latest BMW cars for sale available for you to lease. While that's the case, many lessees fall in love with their leased vehicles and decide to keep them when their contracts expire. 
In those instances, drivers have the option of buying out their leases. If you choose to buy out your contract, the price will be based on your car's residual value, which is also referred to as the "buyout price" or "purchase option price." You can find your purchase option price in your contract. 
In addition to the buyout price, you'll also have to cover any additional fees related to the transaction. 
Financing a Lease Buyout 
Because leased cars are usually new models, your lease buyout price will generally reflect your vehicle's comparative newness. If you don't want to pay the full amount upfront, you can apply for a lease buyout loan at our BMW finance center near Winter Haven, FL. 
Applying for a lease buyout loan is similar to applying for an auto loan. As always, our BMW finance team will make the whole process a stress- and hassle-free endeavor. 
If the end of your lease is approaching, we can help you determine whether a lease buyout is the right move for you. Contact or visit Fields BMW Lakeland today!