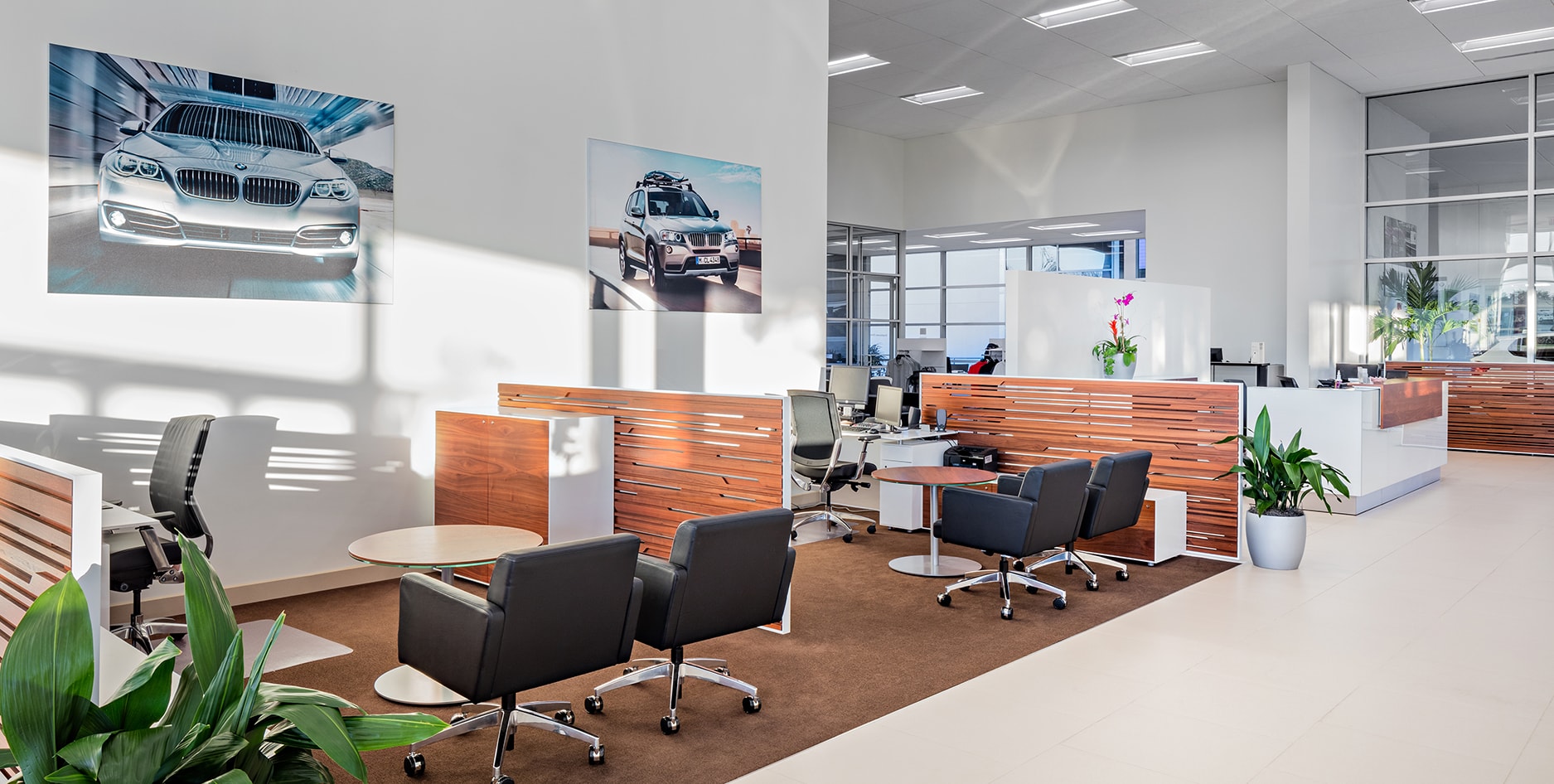 Winter Haven area BMW Financing & Car Loans - Fields BMW Lakeland
Our experienced Fields BMW Lakeland auto loan staff is waiting to approve your next auto loan today. If you need a car loan for a new BMW, like the BMW 430i or pre-owned car, you have come to the right place.
Quick and easy car loan approvals the Winter Haven area are available for both new BMW vehicle models and pre-owned luxury cars for sale. We can help with your auto loan approval today; whether you have bad credit or perfect credit, or fall somewhere in between! Getting approved for a car loan in the Winter Haven area online is free, and there are no obligations to buy. You can quickly and easily get approved for your next car loan with us because Fields BMW Lakeland has an extensive nationwide network of lenders. Whether it is a new BMW or a pre-owned car, auto loans are available for all makes and models. Apply online today using our auto financing application form, and get approved quickly for an affordable BMW car or SUV.
Let us customize a car loan and lease program to fit your needs. Visit us in person by coming to 4285 Lakeland Park Drive in Lakeland, FL, or give us a call.
In today's market many qualified car buyers can encounter challenges when attempting to finance a luxury automobile purchase. We specialize in helping customers overcome those challenges. With over 30 high line franchises, Fields Auto Group is a leader in North American luxury automobile sales.  Email us today to have one of our experts help you explore your options for financing a new or pre-owned vehicle!