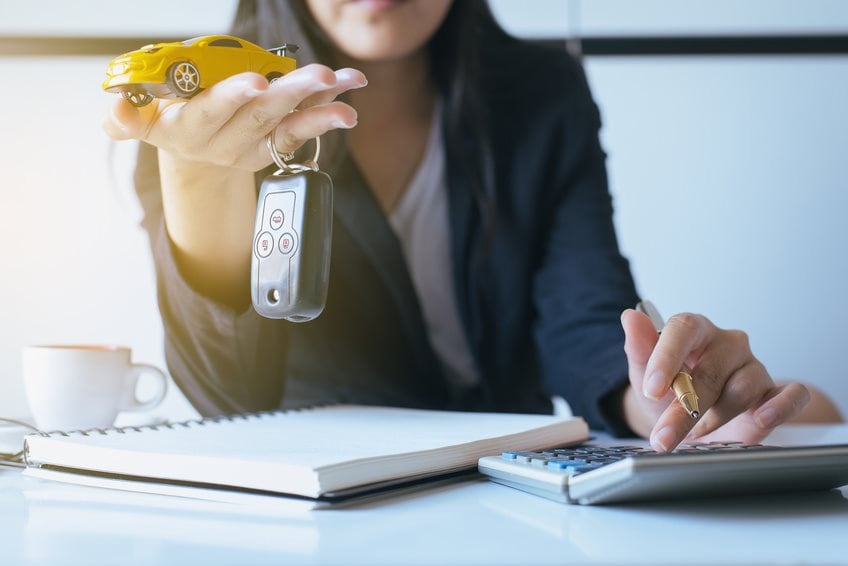 When it comes time to find a new vehicle, the question is what do you do with your old ride? Here at Fields BMW Lakeland, we will give you top dollar for your BMW trade-in. However, that's not the only reason why you should trade in your vehicle with us. Read on to learn more about how we will take care of you when you choose us for your BMW trade-in.
Why Choose Fields BMW Lakeland for a Trade-in?
On our website, you can easily value your trade-in vehicle. You will be shown the Kelley Blue Book value of your vehicle, which we also consider when determining its worth. This is part of our policy to make the trade-in process as transparent as possible.
Keep in mind that other things can factor into your vehicle's trade-in value. This includes how many miles are on the car, the trim level, any new parts or accessories you have added, or if it has been in an accident. Make sure you tell your sales expert at Fields BMW Lakeland everything they need to know about your vehicle so that you can get the most bang for your buck.
Remember, you can stretch your dollar a bit more when you trade in your old vehicle towards buying a new BMW car or SUV at our dealership. In fact, you can use our BMW finance tool to calculate your payments when pairing it with your down payment and trade-in value of your old vehicle.
How Does My Trade-In Affect My Financing?
When we evaluate the value of your used vehicle, with your consent, we will apply that number to the overall price of your new BMW car or SUV. This value can drastically reduce your monthly payments, depending on the figure we determine. Who doesn't love cheaper bills?
Here at Fields BMW Lakeland, we are determined to help you find the best deal for your new vehicle, including the trade-in value of your old vehicle. Check out our inventory online, or better yet, come see a beautiful BMW luxury car in person. Visit our Florida BMW dealership to get started and to test drive a new BMW vehicle today!